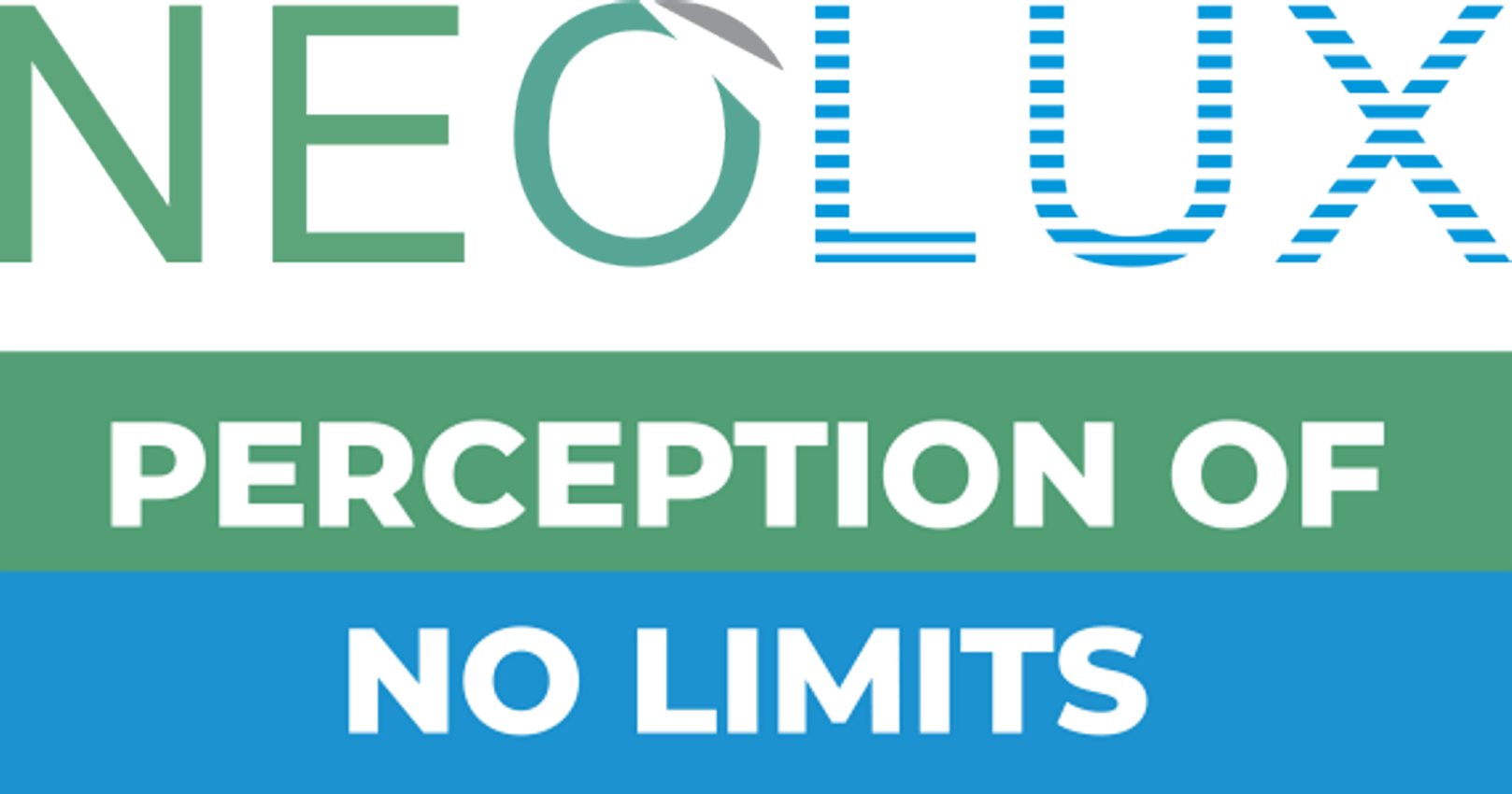 We work with change-oriented executives to help them make better decisions, convert those decisions to actions.
Our International Brand Partner
Our uniquely collaborative and passionate people work alongside our clients every step of the way. Beside giving the unique technology and great products that are produced locally, we make great effort to bring innovative technology and excellent products directly from abraod, here we give you TOKAI OPTICAL, JAPAN's No.1 manufacturer.
This provides unparallel flexibility in term of technologies, products ranges and service offerings available to ECPs.
Our Strategy: Industry Expertise
We work with R&D company and IPs holder to creat value by producing high performance products while ensuring the cost is within the reach of majority of our consumers. In addition to that, we structure our operation to better support growth and expension of ECP partners by concetrating our effort on the key areas (as listed) that is vital to such endeavours.
Business Type & Size Decides Focus
You've Got All Reasons to Encourage Your Team to Work With Us Right Now

Our business focuses on ECPs' most critical issues and opportunities: products, marketing and promosions , supporting services, technology and digital innovation in visioncare and incentives.