We Deliver Enduring Results
With vast ophthalmic optics supply chain expereince, we know the core of our business must be based on a philoshophy of delivering enduring results for our ECP partner.
To achieved that, we work with and supported by strong global supply chain bussiness partners that consist of precision optics manufacturing equipment providers, coating system providers, innovative lens designers and scientists, material manufacturers, global ophthalmic lenses manufacturer, innovative visioncare system designers and other professionals.
Together, we believe we can support our ECP's every need in building a strong and thriving visioncare business.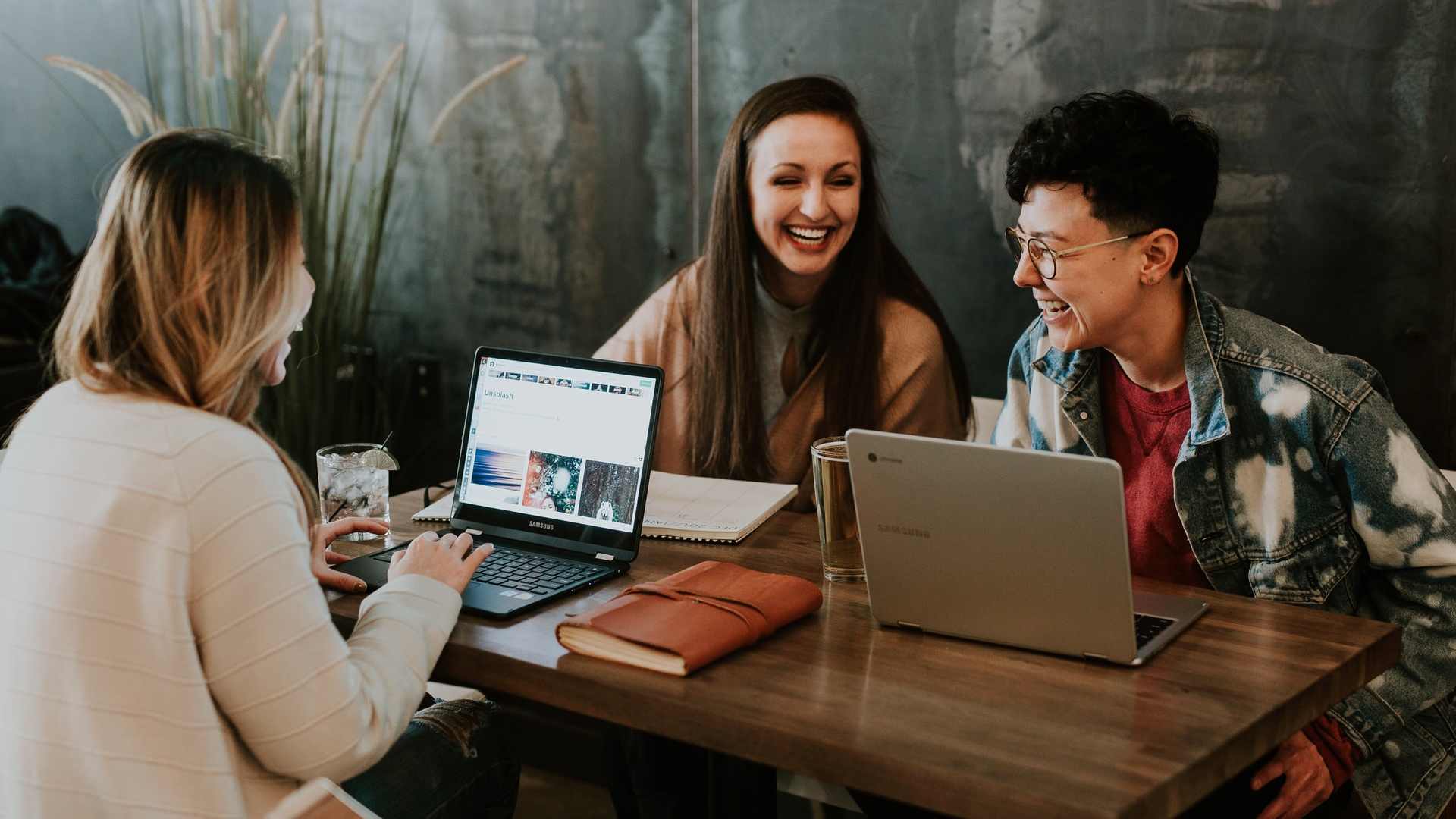 Why Should You Choose Us ?
We work with change-oriented ECPs to help them make better decisions, convert those decisions into practical actions, ensuring those actions produce desired results. Here we list a few key elements believed to be crucial to the success of ECP's business.
We believe in innovation in visioncare business among other criteria. However, there will be no effective application of innovative ideas if we do not understand all the nuances of running a successful visioncare outlet.
Size does matter. For that, we modelled our partneship with ECPs based on business sizes and needs to ensure our joint strategy is smart, relevant and effective in the market where we operate together.
We work together with our ECP to understand within each operation, what are the key strategy and unique propositions that will produce success. We work together to select products ranges, eyecare system and support modules that make sense to the business.
Big or small, there will always be benefits in our partnership that garantee an enduring result.
Once we reach an agreement on the business strategy, products offering and technology requirements, we accelerate marketing activities to ensure that the benefit of the offering can be properly communicated to the targeted audience.
This is followed by effective promotions to ensure consumers enjoy maximum value that they can appreciate.
All this is done with a single objective in mind; to deliver "Trust" through excellent communication of products quality and professional services.
Irrespective of the final outcome we envisioned, one vital ingredient for success is precision execution of business strategy. For that, we will ensure the practitioner and their employee are well equip with knowledge and skill. This is achieved through continuous education and professional services programmes. We provide online and offline consultancy and training by qualified consultant either locally or from abroad.
The goal is to ensure the consumer benefit from a professional and pleasant visioncare experience from a competent team.
We believe this is one of the most effective motivation for business is also final rewards of business.
Depending on the business sizes and collaborative structure, we design our incentives based on the need of our partner with the aim of achieving "win-win" out come at the end of each financial period.
The incentives can be as simple as staff sales and training motivation to complex partneship programme that taking into consideration every aspect of business transactions and expansions (growth incentives).
Contact us to work out the details of the incentives and motivations.